The brand you're building needs to be consistent and engaging at every level. It's the reason we weave streamlined processes into one comprehensive agency solution. MBX.
Our services
Brand Strategy & Creative
Discovery Workshop
Target Audience Profiles
Competitor Brand Audit
Brand Personality
Naming
Logo Design
Brand Design
Style Guide
Websites
Proprietary Modular Website System
Design & Development
Conversion Driving
Floorplan Finder
SightMap® by Engrain
Integrated with Yardi, RealPage, Entrada and more
User-friendly CMS
Highly Optimized
On-Site Marketing
TouchTour® by Engrain
Leasing Brochures
Marketing Collateral
Signage Concepts
Murals and Graphic Walls
Pole Banners
Digital Marketing
Digital Marketing Strategy
SEO
Paid Search
Display, Retargeting, and YouTube Ads
Social Media Marketing
Why MBX? A few good reasons.
Paige Close
President of Street Lights Residential Creative
"This team consistently exceeds our expectations and has been an important partner in creating unique brands that align with our mission of 'crafting beautiful places that lift the human spirit."
Ben Brewer
Managing Director at Hines
"Because of their honed process and innate, tactical creativity, they have gone on to help us with branding multiple product types 
across geographies."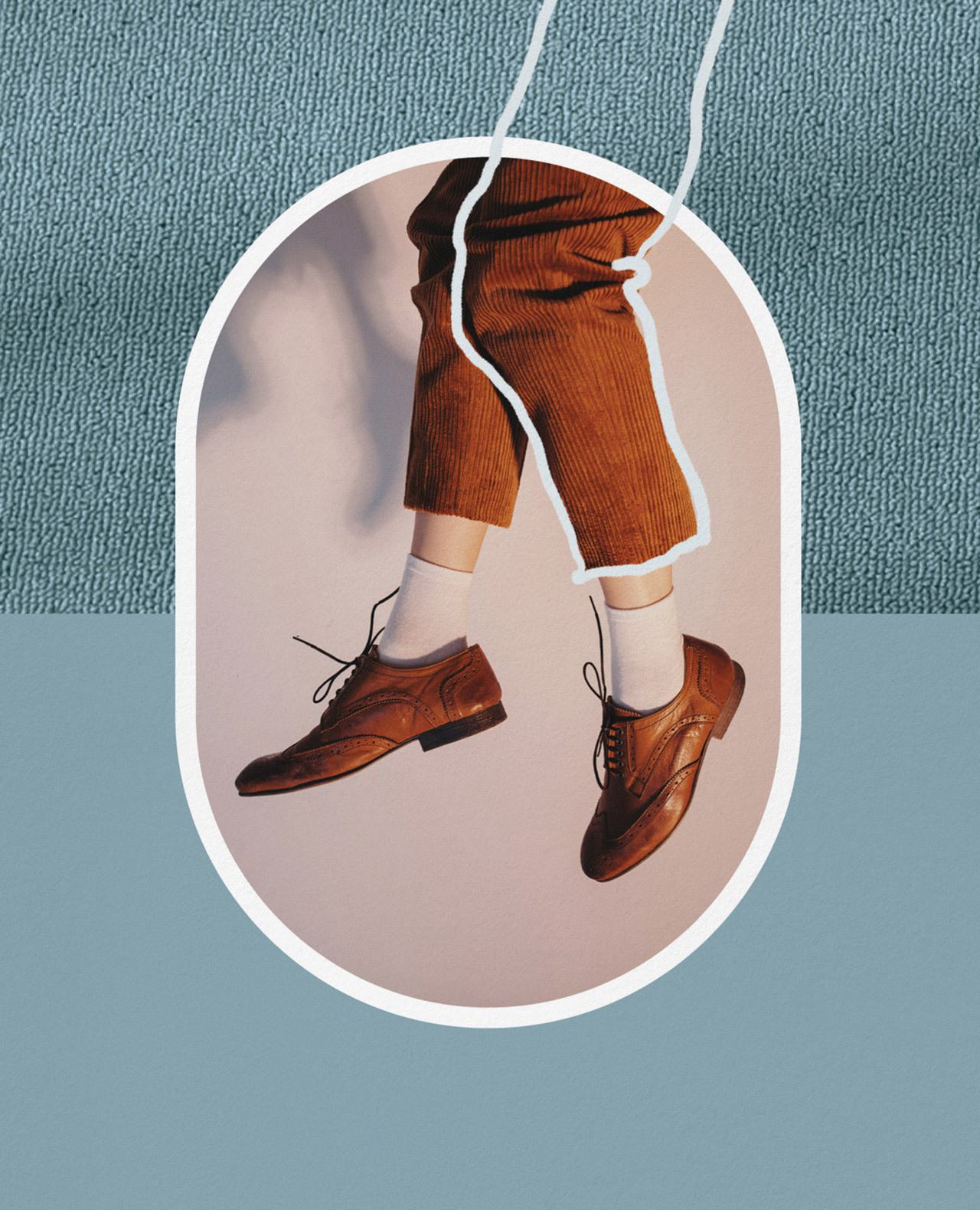 Starting with strategy, we work to understand your project and translate your vision into a brand that connects with your ideal target. We develop detailed audience profiles, competitor brand audits, and a strategic brand positioning document that is both differentiated and highly effective.
MBX was founded by creative branding experts. From the name of your property to the logo to the typeface on the website, we leverage our experience to attract the ideal prospect.
We employ persistent targeted marketing tactics that keep your property top of mind and win prospects over. From digital marketing and advertising to website optimization and on-site collateral, every piece of marketing will work together to get leases signed.
Full-service branding solutions
Our branding expertise:
Office
Mixed-use
Multifamily
Single Family
Corporate
Who we work with:
Real Estate Developers
Real Estate Investors
Property Management
Marketing Directors
Asset Managers
Leasing Teams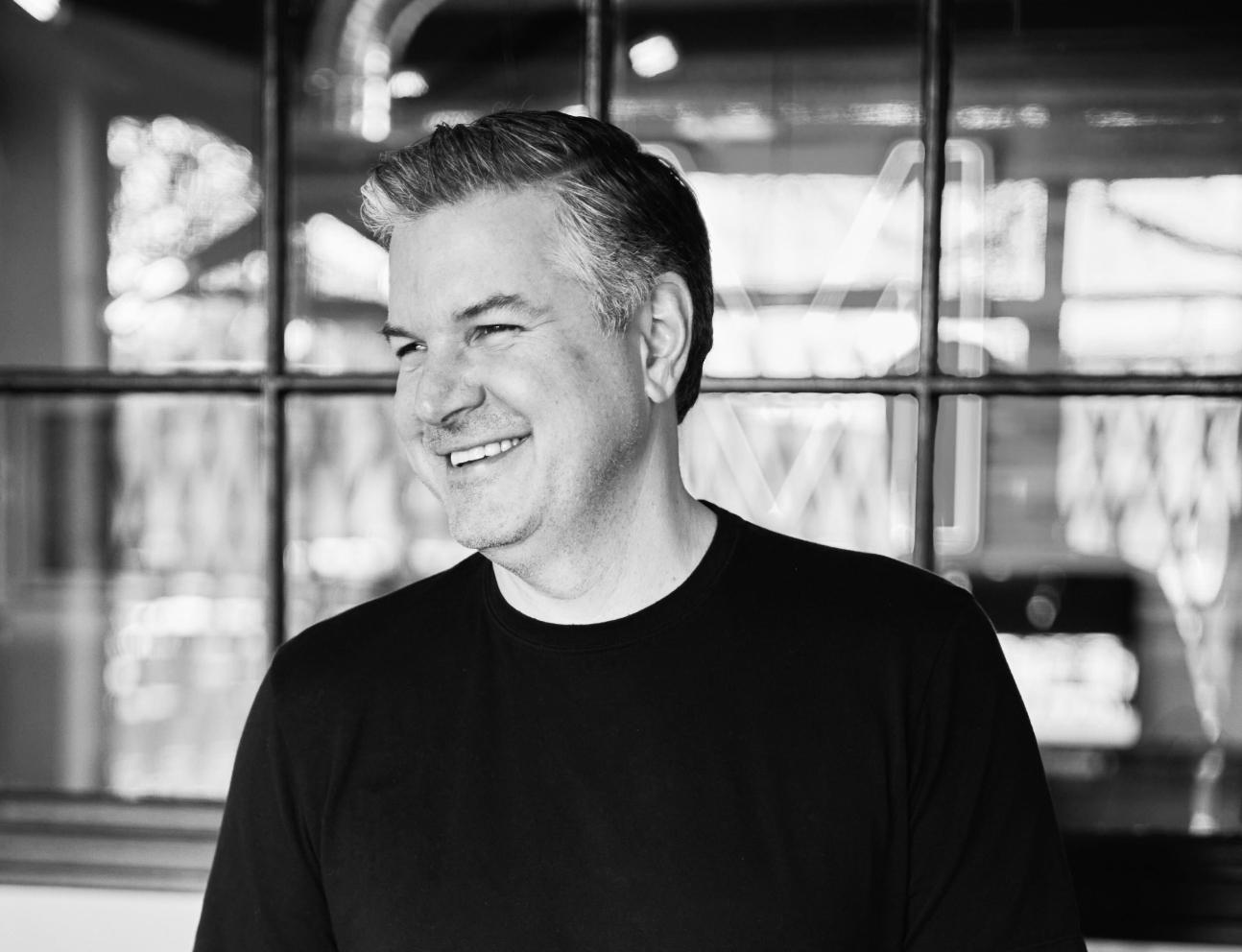 "We started MBX to solve a need that so many of our clients had. Smart, targeted, beautiful branding and marketing that's conversion-focused – and we brought every aspect of the process together under one roof."
Jeff Breazeale
MBX Founder & CEO
Reach out to our team to schedule an introduction to see if MBX is the best fit for your needs.